Click to enlarge!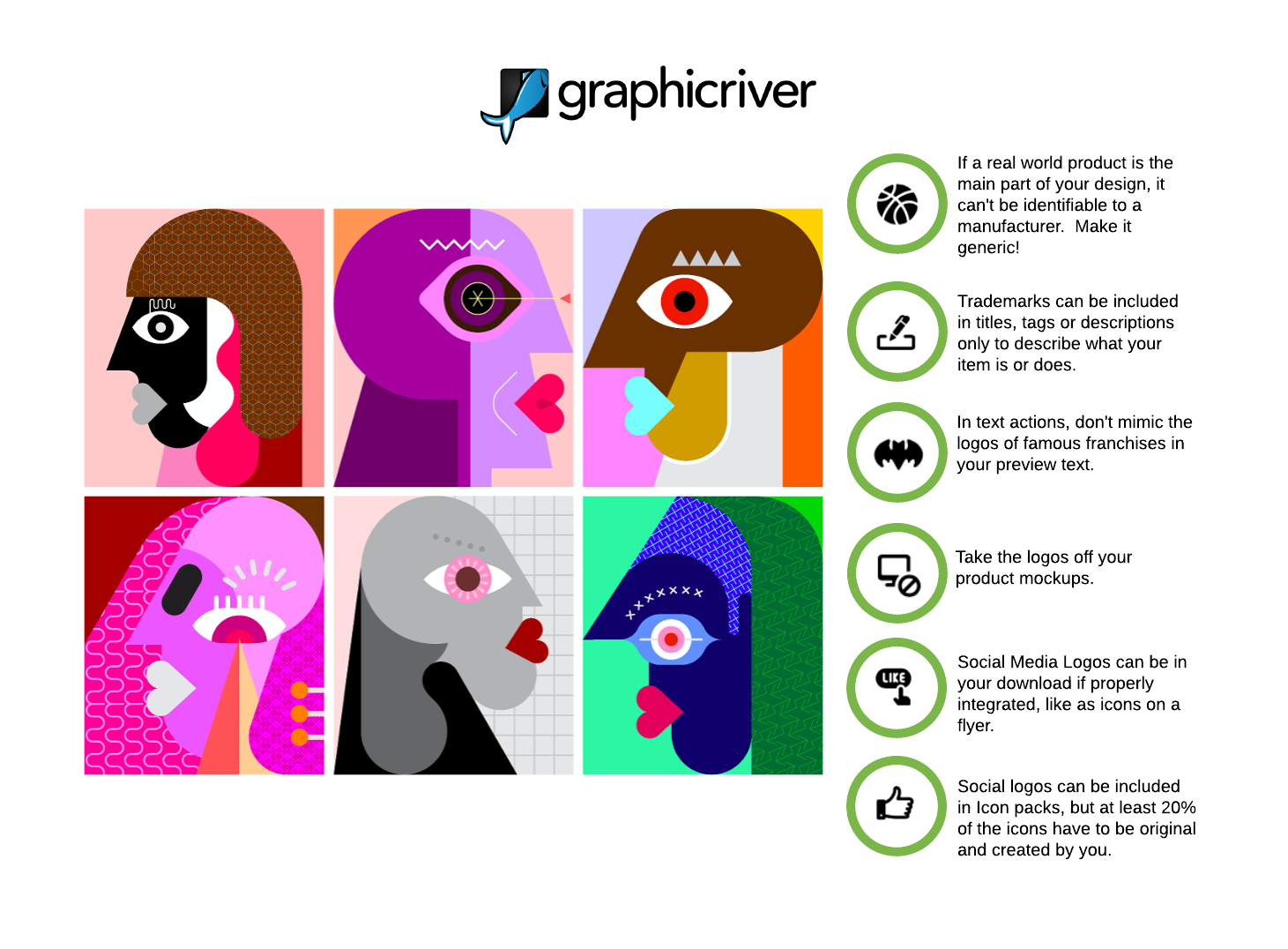 Image by danjazzia Six Faces / Six Persons vector illustration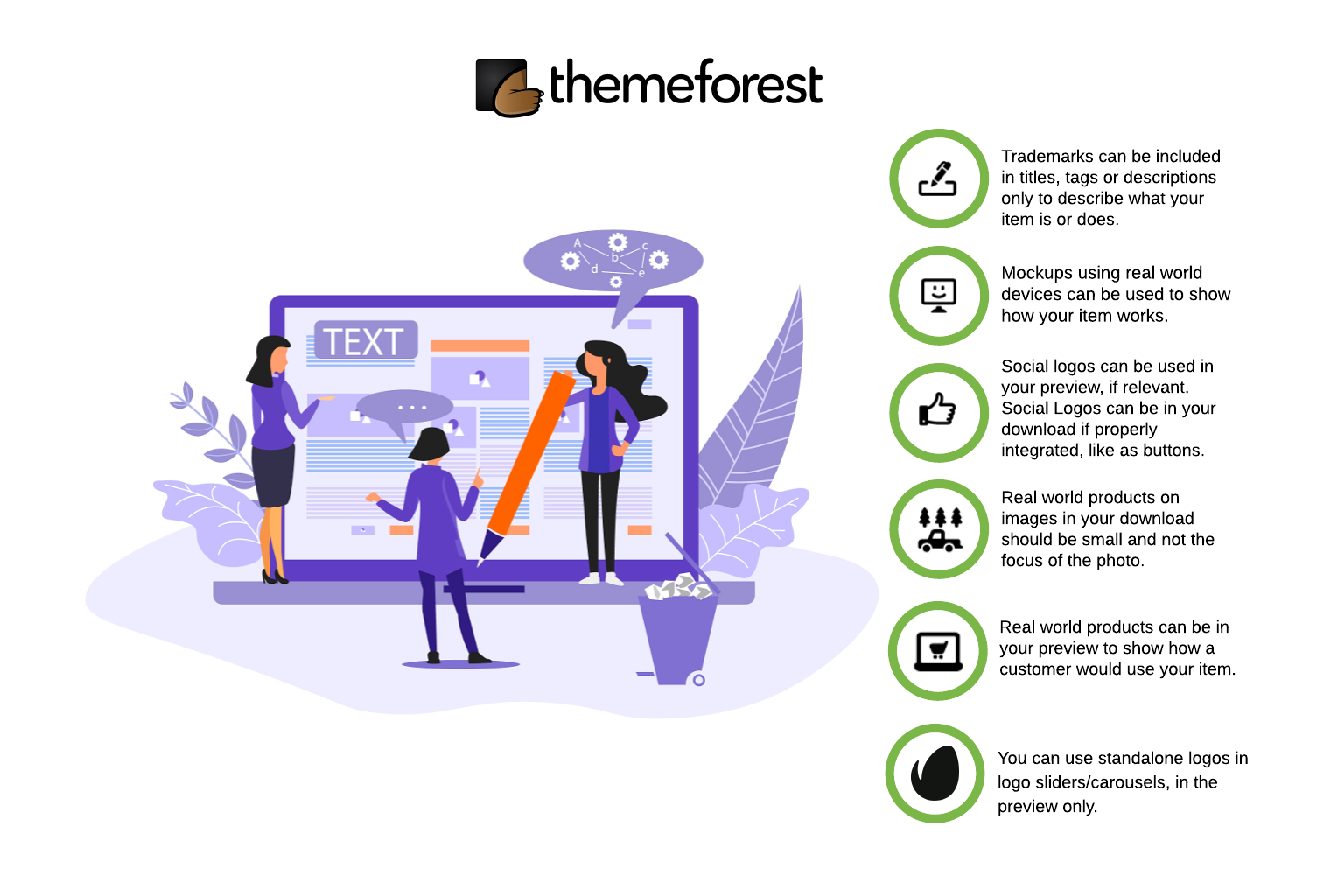 Image by nanoagency Content Creator - Vector Illustration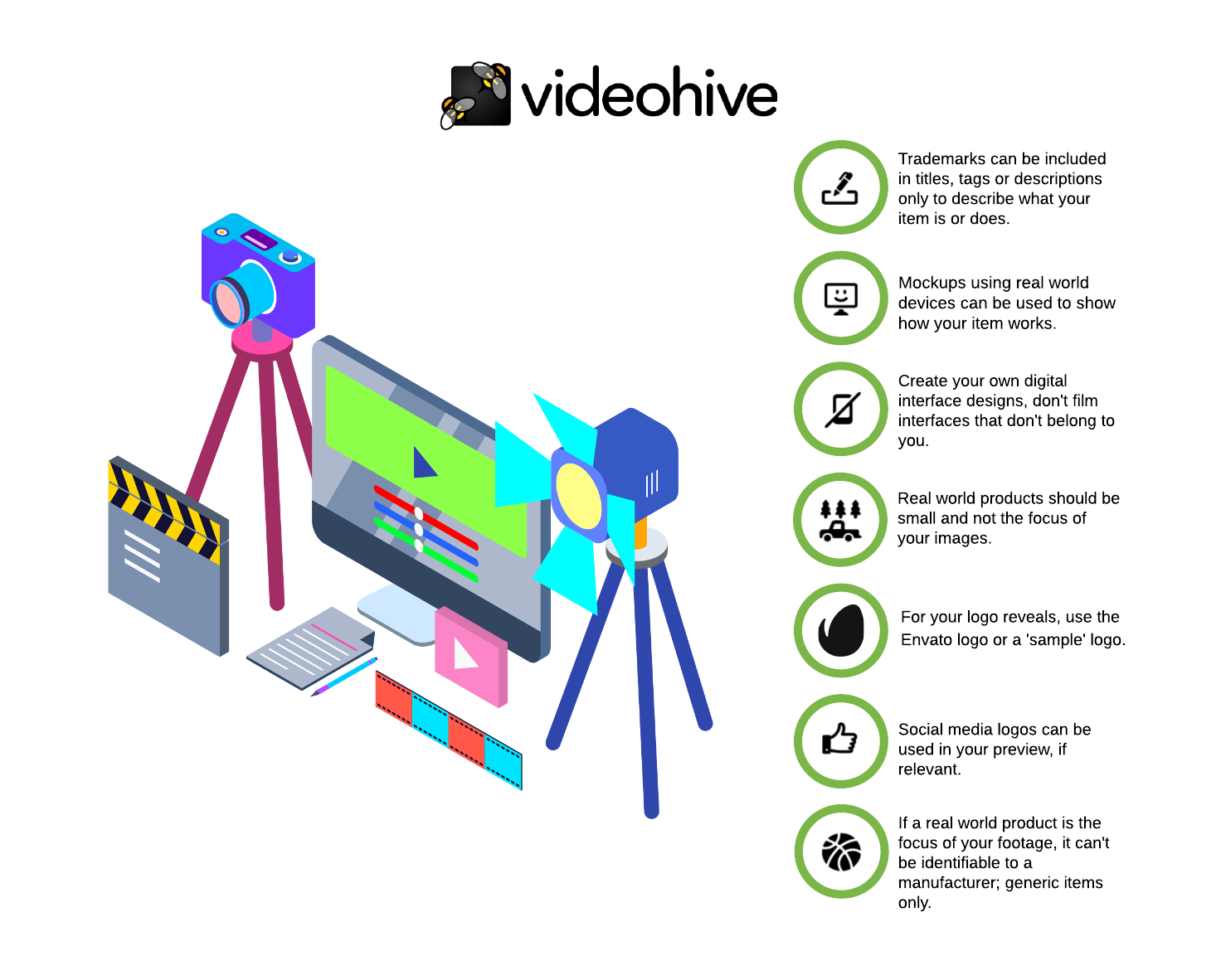 Image by angelbi88 Video Production Isometric Illustration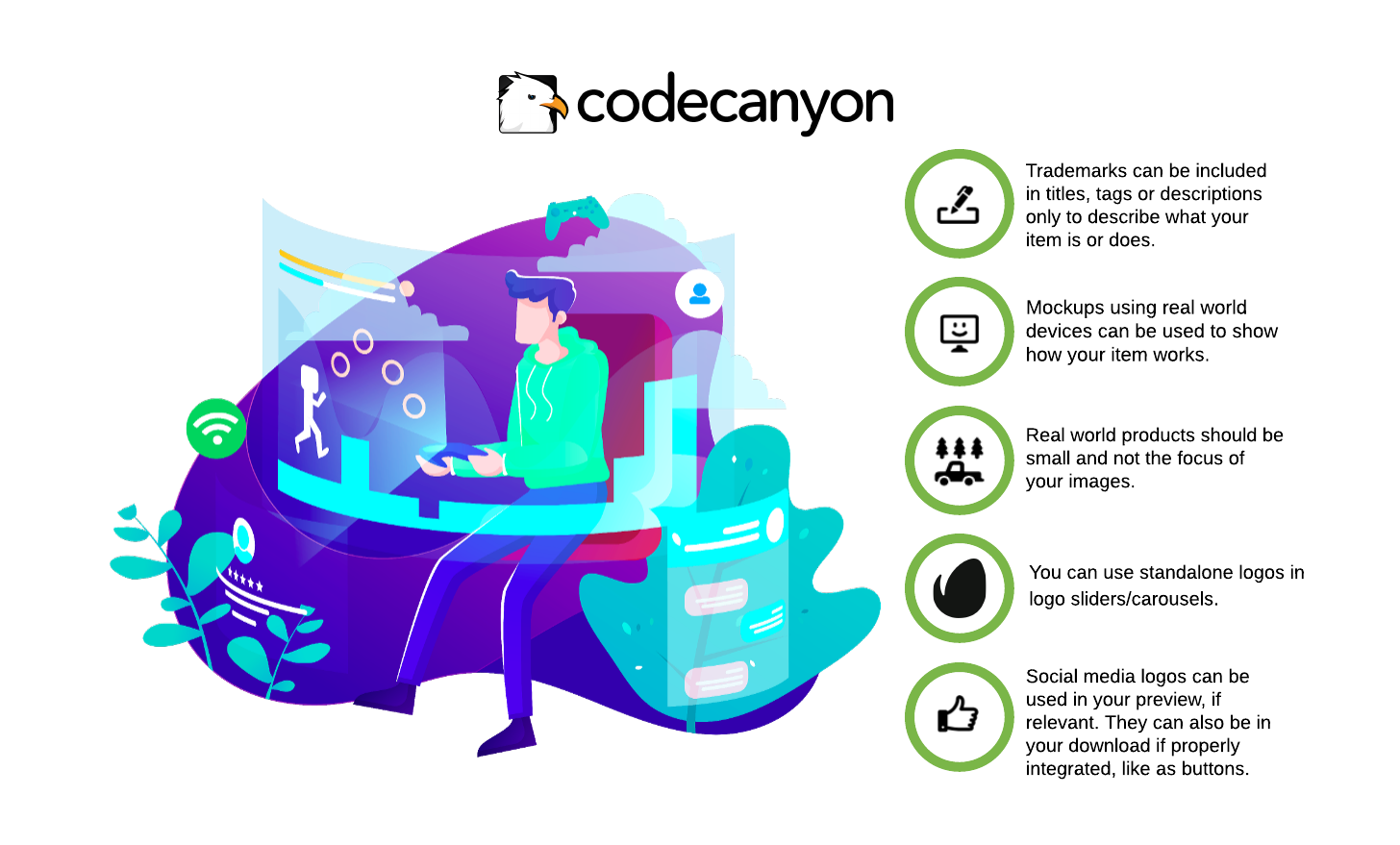 Image by naulicrea Game Enthusiast Vector Illustration Concept
Image by IanMikraz DJ in headphones playing music on turntable
Image by PixelSquid Hot Air Balloon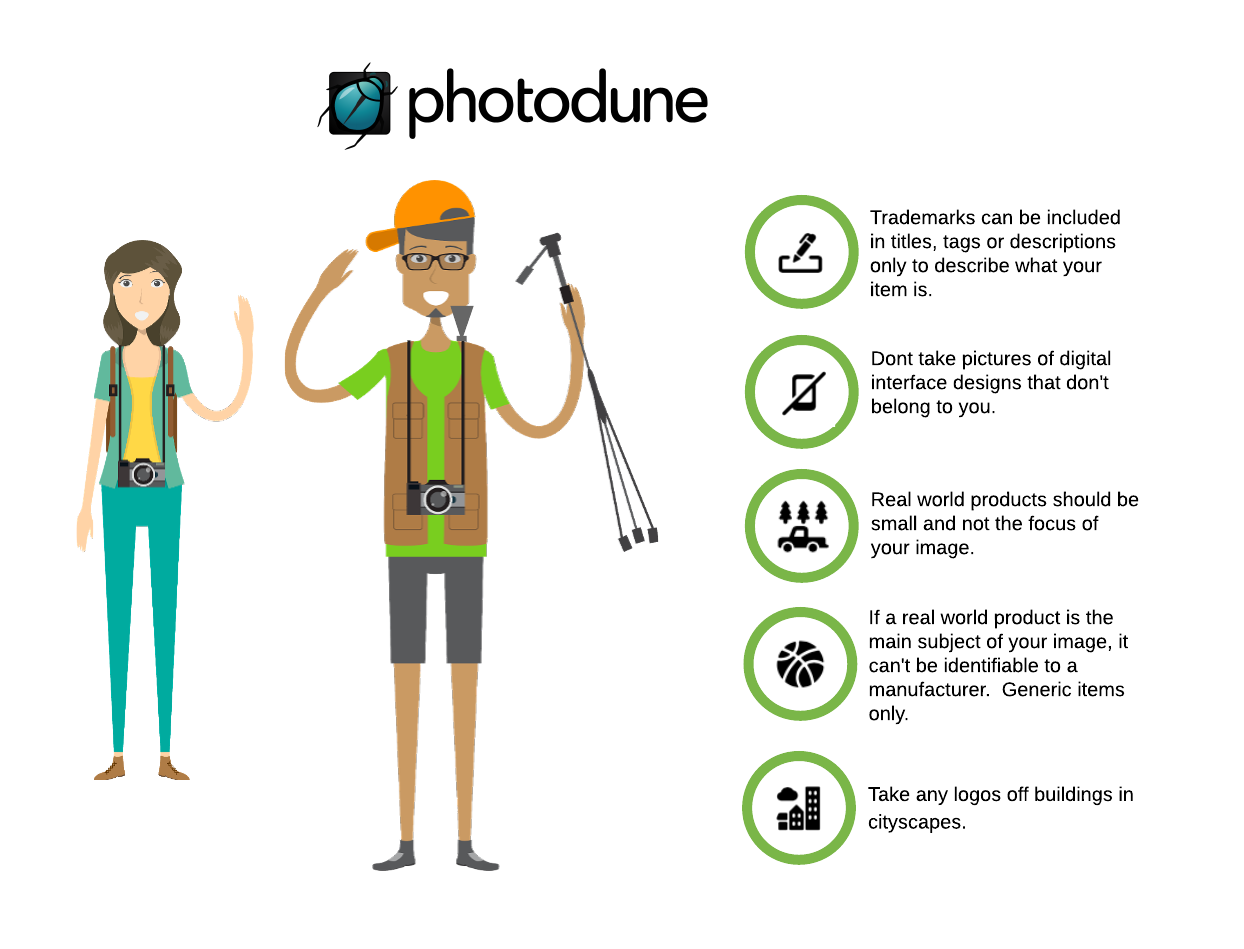 Image by Graphiqa Photographer - Male & Female Characters Vol.23
Remember that all photos and assets you use in your items need to be properly licensed for use. See What Assets Can I Use In My Items? for more information.